Services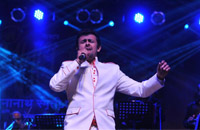 Birthday parties are like road trips: getting there is half the fun. Deciding on the theme, decorations, and activities makes the days leading up to the event seem like part of the celebration itself. It needn't be elaborate -- kids will be happy with a small party as long as they are made to feel special. Even a simple party requires planning; the sooner you start organizing, the earlier the excitement begins and the fewer details you'll have to work out on the day itself.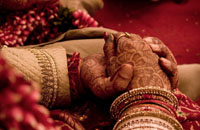 Weddings are emotional journeys that happen once in a lifetime. Well almost. We at Sound Spirit (Wedding Consultants) take special care to make that journey worth remembering and craft a wedding plan that's absolutely tailor-made for you. So from the first step to the last, we handhold you through the venue selection, decoration, entertainment, hospitality, logistics etc. and make your wedding what it deserves to be – an everlasting memory.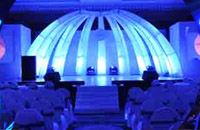 The word Corporate comes with a certain degree of panache. We at Sound Spirit (Top Event Management Companies) therefore believe that the tone of Corporate events must be in sync with the Corporate brand image and seek to deliver the expected results. With our expertise gathered over the years, we are confident that we can match any expectation and work around any budget without compromising on quality. We also go that extra mile to put a touch of emotion into your events such that it entails sustainable brand recognition.