Wedding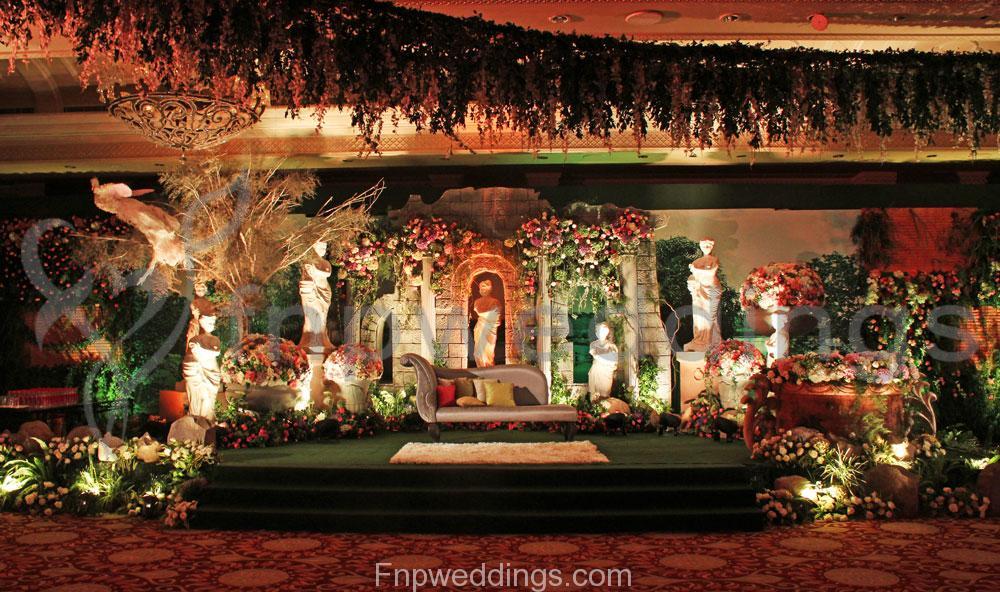 What type of wedding do you want?
We deal in all types of weddings – be it a traditional wedding, a destination wedding or something between the two. You can go through our popular packages and choose what suits you best.
Destination Wedding
Whether you dream of having an intimate wedding on a cosy little beach somewhere, or dream of a more grandeur setting, or perhaps your favourite vacation spot, we make it happen for you and manage every minute detail. Your dream is our command! We have had great success with destinations like Amby Valley, Goa, Rajasthan, Thailand, Dubai, Bali, etc.
Traditional Indian Wedding Cermony
If you want to go the traditional way, you can count on us to make arrangements for your 'Mehendi', 'Haldi', 'Mandvo', 'Griha Shanti', 'Baraat', community specific priests, church and more.
What we do
Our spectrum of services under Wedding Planning includes the following:
Hospitality
Venue Selection- We source and recommend a list of venues for you from a range of traditional to out-of-the-ordinary locations, depending upon your budget and vision.
Schedule Management – From invitations (Pre-invites / E-invites) to RSVPs we manage it all, of course keeping your efforts to a minimum. We also help schedule the in-person invitation visits for you.
Guest List Management- We arrange travel and accommodation for your out-of-town guests, and that's not all, after your guests are all settled in, for those interested, we also provide special sightseeing tours and personal shopping trips in and around the wedding destination.
Design to Personalize
Wedding Invitations & Stationery
Wedding Menu Planning
Styling
Event Timeline
Trousseau & Personal Shopping
Favors & Gifts
Wedding Websites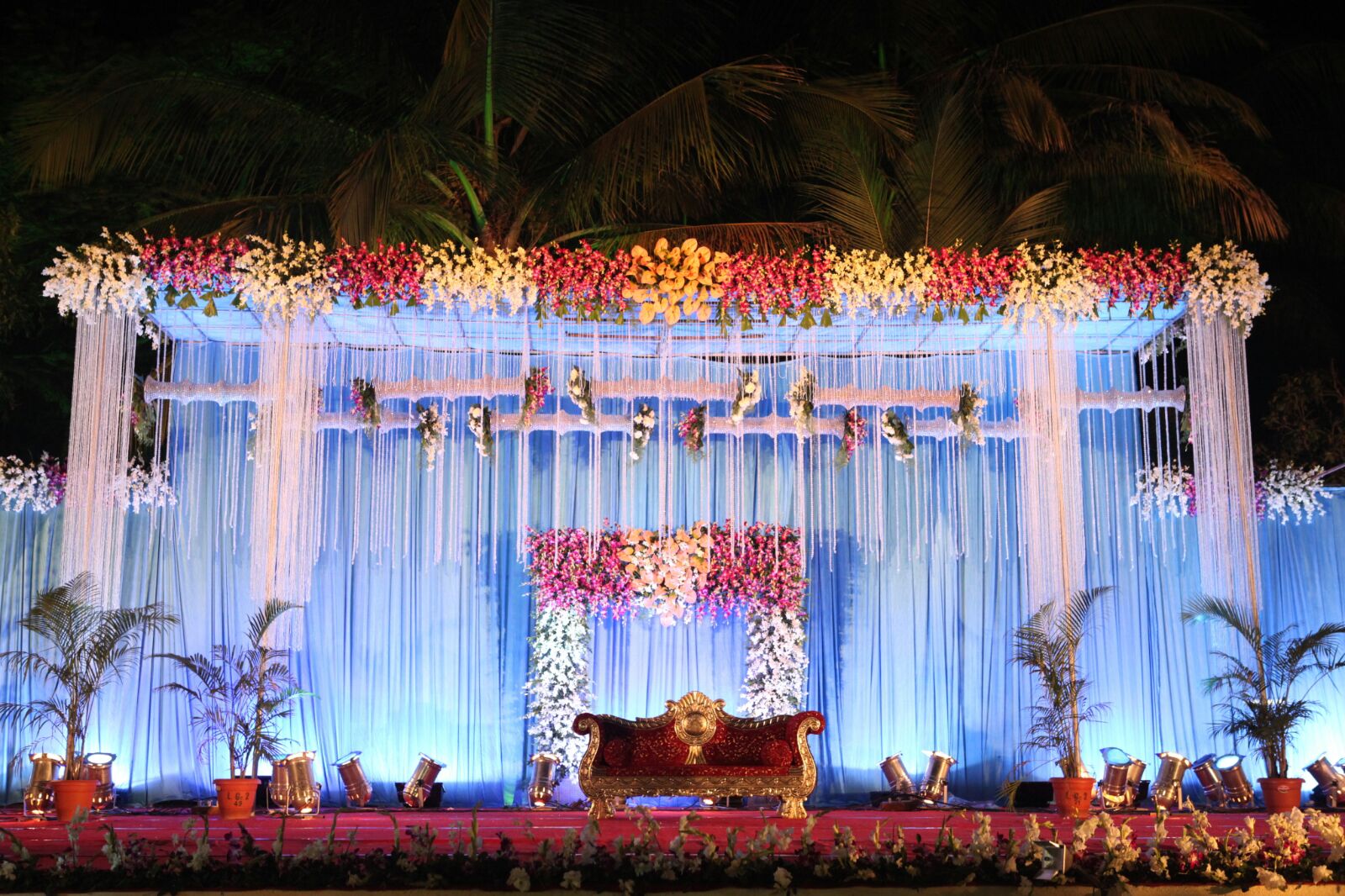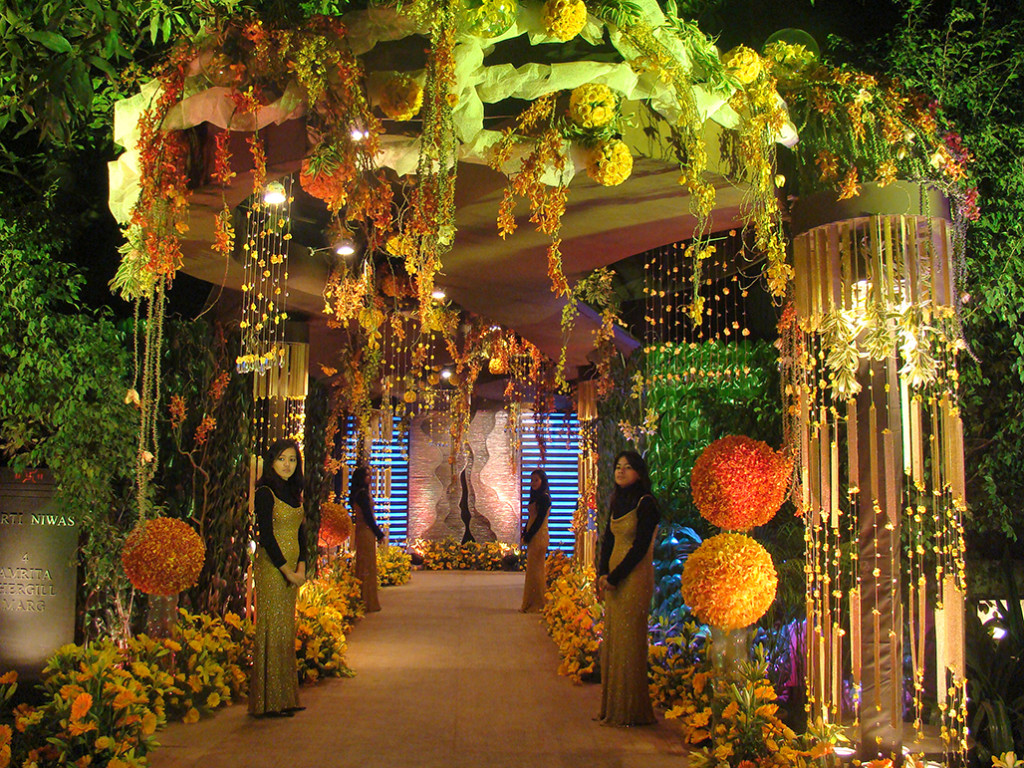 Ceremony
The information on this site is beneficial to anyone planning a wedding, but particularly to those in southern Wisconsin. JOY Publications also publishes the Wedding Planner & Guide and produces Bridal Shows in Madison, Wisconsin, so make sure to look for the comprehensive lists of those vendors and exhibitors. Whether you're looking for the perfect ceremony and reception sites; seeking talented musicians, photographers and videographers; searching for the perfect bridal gown, accessories and invitations, or it's time to choose your wedding cake and floral designers – the Madison area wedding professionals we introduce to you are some of the best in the nation. Happy planning and best wishes to you on your wedding and your happily ever after!