Birthday Panning
What we do
Birthday parties are like road trips: getting there is half the fun. Deciding on the theme, decorations, and activities makes the days leading up to the event seem like part of the celebration itself. It needn't be elaborate -- kids will be happy with a small party as long as they are made to feel special. Even a simple party requires planning; the sooner you start organizing, the earlier the excitement begins and the fewer details you'll have to work out on the day itself.
The birthday child will likely have ideas about the kind of party he wants, so involve him in the planning. Let your child pick the theme, help you with shopping and decorating, and take part in baking the cake. Doing so helps spread out the anticipation; that way the focus isn't on a couple of hours of a single day.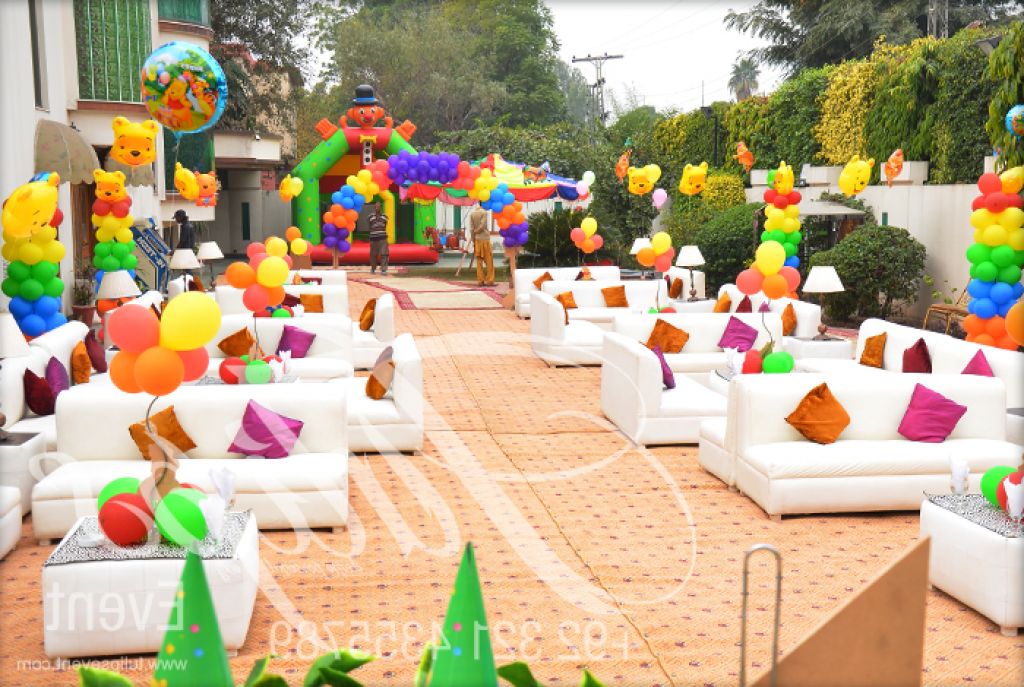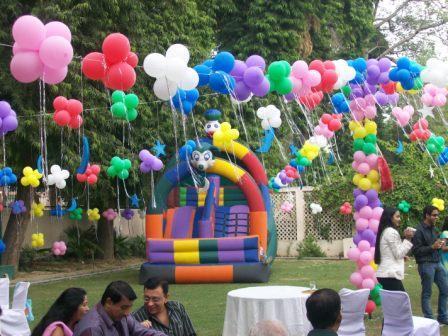 Hiring an Entertainer
Gather references from other parents as well as children's museums or local libraries. When you call a potential entertainer, ask what age group the show is designed for before you mention your child's age. While magicians and clowns are classic for kids' parties, there are lots of other kid-pleasing options:
Balloon artists (their creations double as party favors)
Mobile petting zoos
Hairstylists or manicurists (call a local beauty school for suggestions)
Choreographers or dance teachers 5. Face painters
Professional storytellers
Deejays
Invitations
Mail invitations three weeks before the party. Even if your child's school permits distribution of invitations on the premises (many don't unless the whole class is included), it's better not to. That way, children who aren't invited are less likely to feel slighted.
Include the date, location (with directions), drop-off and pick-up times, and R.S.V.P. information.
Spell out anything to bring, such as a swimsuit and towel.
Say if you'll be serving lunch or dinner.
Mention specific entertainment, such as a movie.
Call parents who have not responded the week before the party; after all, invitations do get lost.